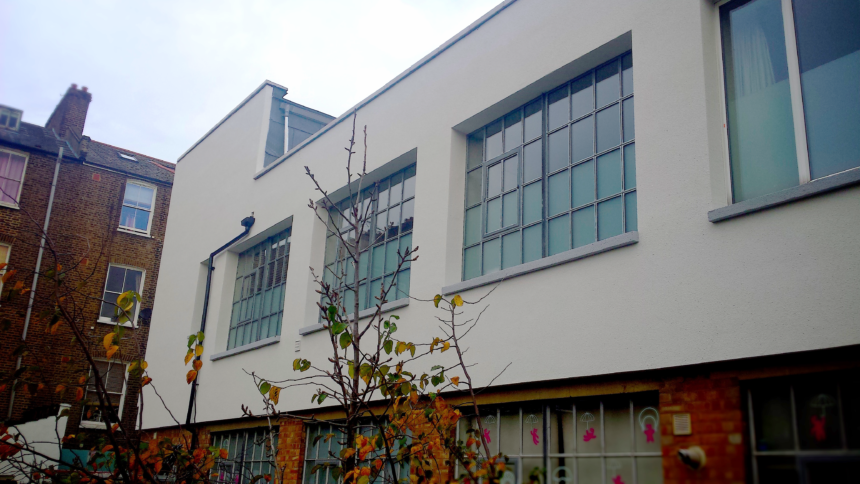 External Wall Insulation Quotes: How Do They Work?
At BeConstructive, external wall insulation (EWI) is one of our specialist services. For many people, EWI is a new concept and the approximate cost of installation is unknown to many people. However, each case is unique and depends upon the property. We therefore receive many enquiries from customers who are looking for installation quotations based upon their properties.
We know that a lot of thought goes into these things when deciding whether to go ahead with external wall insulation, and so we aim to make the process as easy as possible for our customers. It's important to us that our services are seamless and efficient. That's why we aim to make the quotation process as quick and easy as can be!
How do I get an EWI Quote?
Many customers may be surprised by how quickly the turnaround is for receiving quotations. We prepare our valuations based on the pictures that you send us of your property. All we need at the beginning of our work are the photos of the building (most especially it's external walls) that is going to be insulated with external wall insulation.

Through our many years of experience, it's very easy for us to quickly assess from the photos the size of the building, its condition and therefore any additional work that may be required ahead of the installation. This unique method of valuation using photos of the property is quick, easy and effective, saving the customer's time and the hassle of having to wait around for someone to visit the property.
Getting such a quote with clearly specified sub-items, gives the customer the time to get acquainted with the given price and the process of the work that will be carried out. However, we do advise that at this point, the quotation is only an approximate price.
Once the customer is aware of the price of installation plus any additional work that may be required, one of our employees will arrange to meet with the client at their earliest convenience to discuss further details. We know that this order of procedure is effective, because it gives our customers the chance to prepare any questions that they may have in time for our employees to be able to answer them.

Interested in EWI? Fill out our quotation form…
Is this of interest to you? Our no-obligation quotations are quick and easy! Simply fill out our Instant Online Quote form and we'll be in touch. Alternatively, if you have further questions then please don't hesitate to contact our office.