Kitchens, Bathrooms, Bedrooms...
We are proud to be able to offer our customers first class refurbishment projects. Whether for domestic or commercial properties, we can deliver an excellent, high quality service with an outstanding end result that the client loves. We work closely with our clients every step of the way to ensure that they are happy with the finished outcome; focussing on effectively managing the project and keeping the client up to date and in the loop is what we do best.
Refurbishing a property has the ability to completely transform a space and create an entirely new ambiance. Our approach to refurbishment projects means that we are determined to create an interior space that will promote a healthier and happier environment.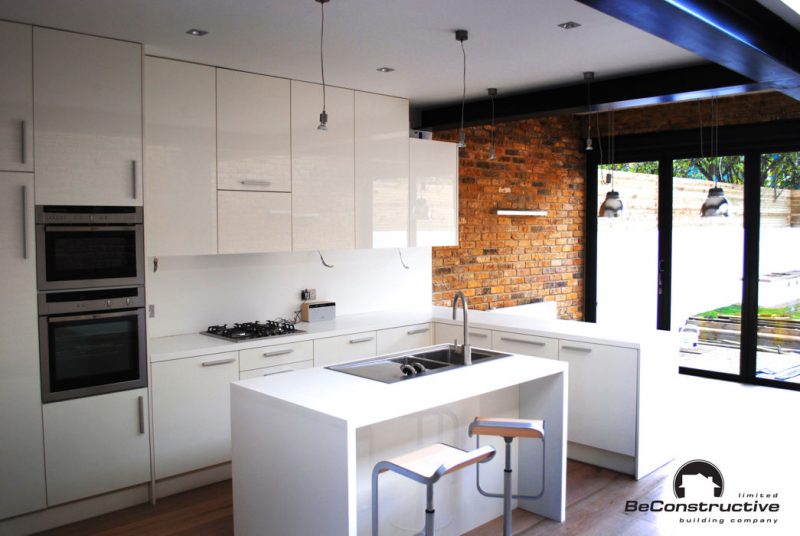 Get in touch for more info!
Contact us for more information about our refurbishment projects. Our staff are all experts about the services that we offer and will be able to assist you with any questions and queries that you may have regarding a potential project. We strive to arrange site visits for potential clients in order to demonstrate the quality of our work and inspire potential clients, so if this is of interest to you then do get in touch by calling: 02088193882
Interested in our work?
Check out our project Photo gallery to view some of our previous completed refurbishment projects!