External Wall Insulation – Chalfont St. Giles
The property which we were going to insulate is based in south-east Buckinghamshire.
It was not a large project, we were insulating only the top floor to the chimney breasts at sides.
For this project we used our premium product – platinum grey expanded polystyrene EPS insulation board and EWI PRO Silicone Silicate Render 1.5 mm thickness in light magnolia (number 20614 from our colours pallet) which is our most popular top coat because of his high elasticity and vapour permeability attributes.
Unique Windows Sills at External Wall Insulation Project in Chalfont St. Giles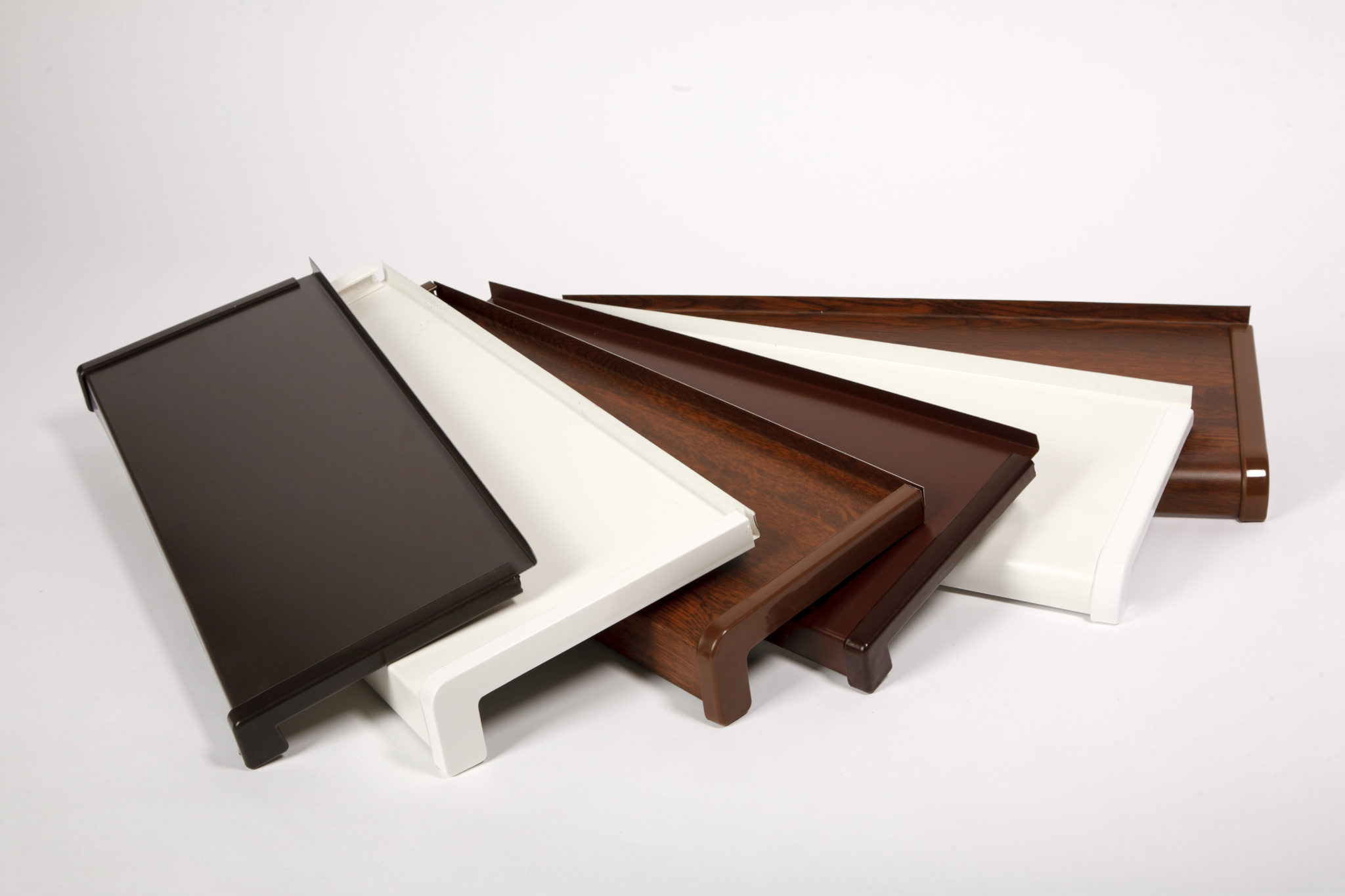 When solid wall insulation is installed on the external walls of a property it is normally 10 cm thick or more. That is why the sills of previously installed windows will stop well before the edge of the insulation. To create a pleasing finish and dodge issues with water runoff we extended out beyond the edge of the solid wall insulation.
Normally, we provide three types of windows sills: white uPVC (much thinner compared to concrete ones), XPS or stainless steel sills. XPS is a really strong type of polystyrene so can take the additional impacts and loads that you might expect from normal window sills.
Stainless steel sills are definitely the best option in our opinion. They are incredibly strong and the great thing about these is that they can be produced to match the existing look of the sill, as we showed in this project.
The customer was looking for a specific Golden Oak colour sill similar to the wooden sill they had before.  We spent a couple of hours to make sure that the window sills we provided were as close to the existing sills as possible, by going through a careful process of colour matching.
The client was pleased and that is something that we love in our work.
"This looks good – and colour is very close if not identical"
We took the measurements with accuracy to 1 mm and create unique window sills especially for this project and that's all for less than £200!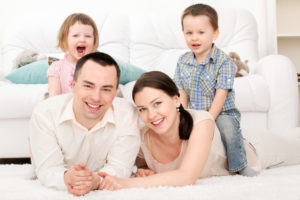 "We chose Be Constructive for it reputation and history in the building industry. We have just finished our insulation stage 1. which has been smooth. The communication we have received every step of the way has been specific and with no delays. The support from Jack making the initial decision was fantastic. Marta is a complete vision professional when it came to the colour selection and guided myself through my own prioritizes each step of the way. Alan has taken over looking after us during this final pre construction stage and has responded to our every concern. i would like to take this opportunity to personally thank all of the staff mentioned that have made all the less stressful "