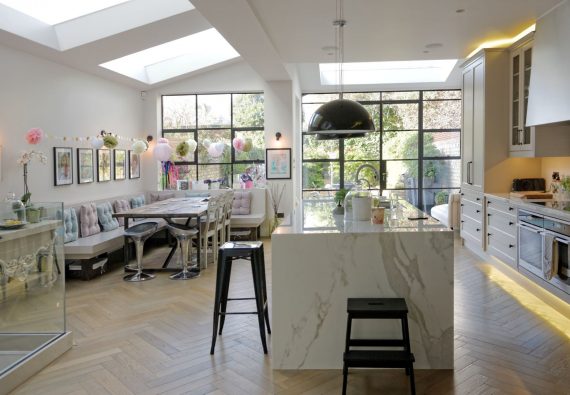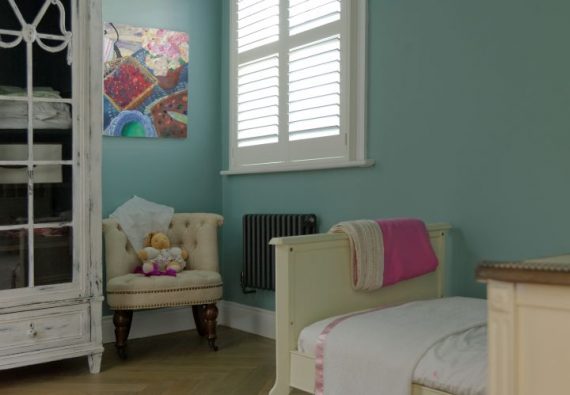 The reviews below represent where work has commenced and are the customers views.
"The company is extremely efficient, kept us informed when the weather impacted the work. The work is of a very high standard and when finished a representative came out to ensure we were happy with the quality of work and clarify if there was anything outstanding."
It's time to get colour- confident, because nothing adds Karachi more character to a room than an inspired choice of hues.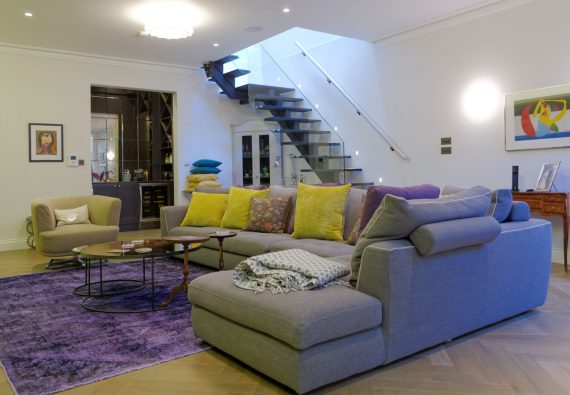 This living space and music room needed to fulfil a number of different functions while reminding warm and comfortable.
View our Construction Projects