Pebbledash
Pebbledashing is the decorative gravel finish applied to a render coat on buildings to retain wall insulation, cover up clockwork or insulation like
-EPS
-ROCKWAL
-FENOLIC
to give a decorative finish as part or full cover to a building.
Over the years the range of aggregates used has grown to a fantastic colourful range far removed from the traditional pebbledashes, enabling the use of this product to create interesting designs and finishes. We are the UK's largest  installer of pebbledash external wall insulation systems , for  the public and private sector through Nationwide.
If you are having a  external insulation pebbledash job done  there are 18  different stones or  mixtures
Polar White 3-8mm
Polar Red & White 3-8mm

Yellow 6mm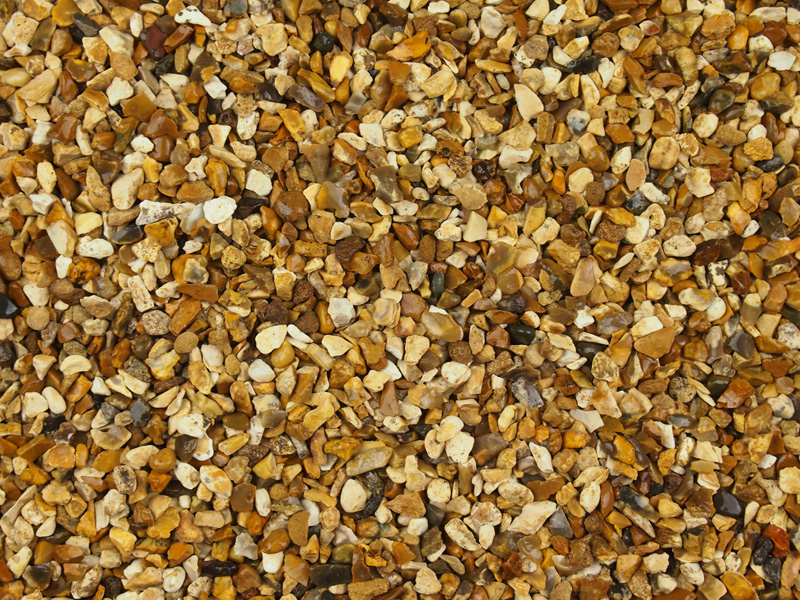 Polar Multi Spar 3-8mm
Polar Black & White 3-8mm
Sunflower 3-8mm
Beige Marble 4-6mm
Honey 3-8mm
Red 6mm
Nordic 3-8mm
Buff Quartz 3-8mm
Derbyshire Spar 3-8mm
Barleycorn 4-8mm
Snowdrop 3-8mm
Harvest 3-8mm
Classic Spar 3-8mm
Seville 3-8mm
White Calcined Flint 3-8mm
We install many other bespoke colours, mixtures and special gradings, these samples are just to show a few of the most popular  pebbledashing aggregates, but if you don't see what you want please ring and we will advise on what is available.