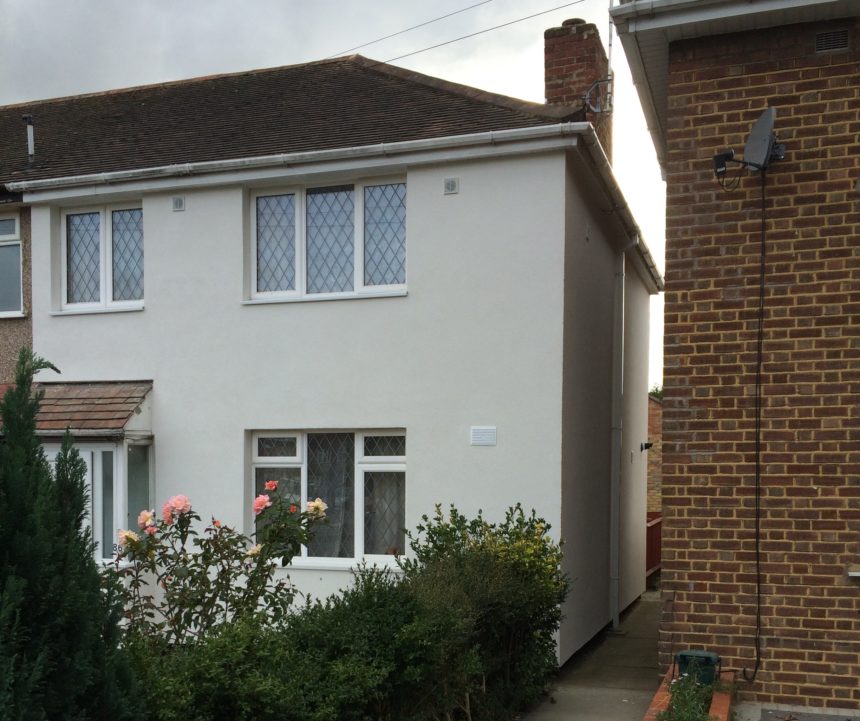 What does

EWI

look like?
At Be constructive ltd store we have been insu­lat­ing prop­er­ties big and small for the last 10 years. We use the EWI-Pro exter­nal solid wall insu­la­tion sys­tem from Germany to insu­late homes and busi­nesses across the cap­i­tal.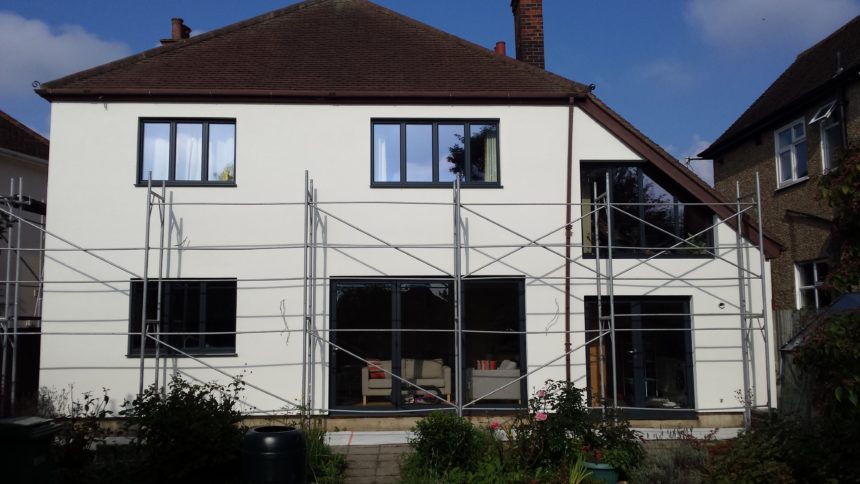 The insu­la­tion is nor­mally cov­ered with a sil­i­con sil­i­cate ren­der to pro­vide a fan­tas­tic clean fin­ish, but we can use brick slips to recre­ate the feel of a brick prop­erty if required.
Although we offer a white ren­der fin­ish as stan­dard, we can colour the ren­der to suit your require­ments, so if you have always dreamed of a canary yel­low prop­erty then now's your chance!