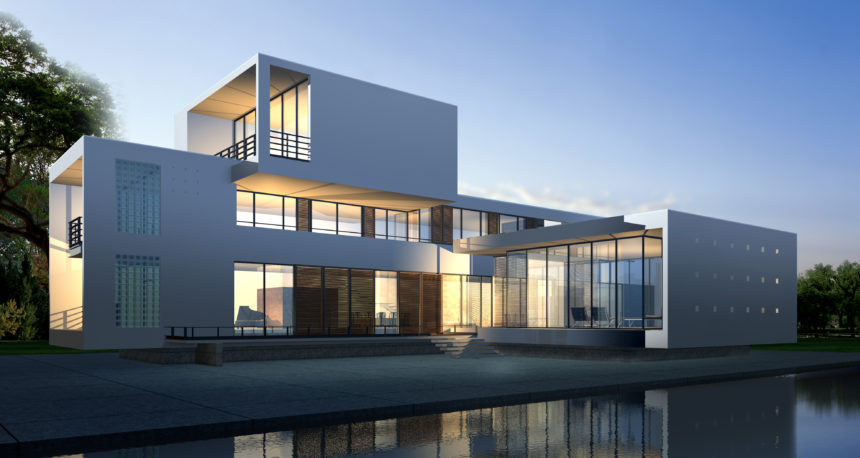 Should I insulate my commercial property?
Most of our insulation work is on domestic properties, but from time to time we do get requests to quote for many other types of building – from offices, to hospitals, to shops. For most businesses the key factor in any improvement works is how quickly it will pay back. How long does it take to see a return, and does that make it worth the investment? In the domestic sector, whilst payback is really important, factors like appearance and comfort are equally important.
Cost benefit and a full survey
External insulation is a big investment, even for a good sized business. So you need to make sure that it is all going to be worth it. Be Constructive can carry out a full survey of your building and let you know not just the savings that you will make, but can provide a feasibility study and cost benefit analysis to let you make the most informed decision possible about the choices for your property.
Costs
Some potential costs you will need to factor in (other than the cost of the works) is the disruption to your business that might be caused by the works. For a home, external work usually causes fairly minimal disruption, but for a business, scaffolding and workers on the outside of a building can create a number of issues for the daily running. You need to factor the impact of this into the decision.
Benefits
There are plenty of benefits that you can consider other than the obvious payback from energy savings, however. Insulating your property is going to help strengthen your green credentials and reduce your CO2 emissions. It also gives you the chance to carry out other remedial works at the same time at a reduced cost.
There are plenty of other very specific benefits to certain industries. For an office or other space that requires cooling during the summer, you are going to save considerably on your electricity and not just on the heating. Insulation helps keep spaces cool when the outside air temperature is higher than inside, so your air conditioning costs will be lower.