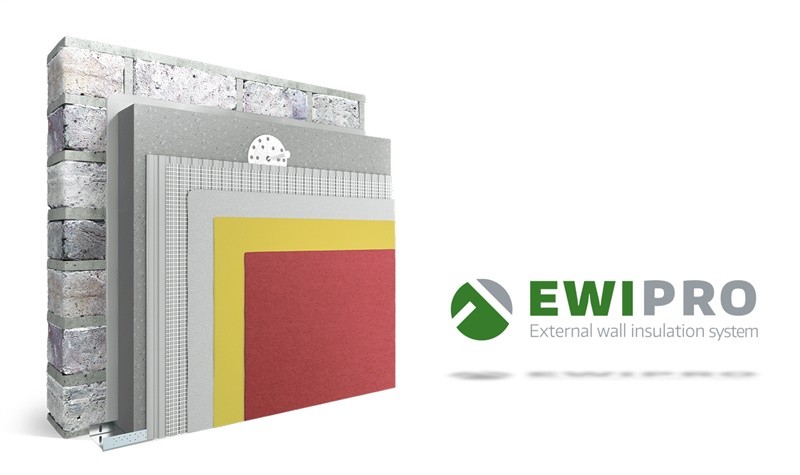 Using different elements from different
EWI

systems

At Be Con­struc­tive we install lots of dif­fer­ent solid wall insu­la­tion sys­tems from dif­fer­ent man­u­fac­tur­ers, from EWI-pro, Insta to Sto – they all have their mer­its.

What is becom­ing clear though is that com­pa­nies are using dif­fer­ent ele­ments from dif­fer­ent solid wall insu­la­tions to carry out jobs, so for exam­ple the primers come from one man­u­fac­turer, while the ren­ders come from EWI Pro. Remem­ber, these sys­tems have been devel­oped and refined by the man­u­fac­tures to work together pro­vid­ing you with a great energy sav­ing, pro­tec­tive layer on your home.
Why are installers using different elements from different systems?
Well the main rea­son is price – as the indus­try has grown (and the Gov­ern­ment backed Green Deal Home Improve­ment scheme has really helped with this) more com­pa­nies have entered the mar­ket. This has brought some huge ben­e­fits to the indus­try because gone are the days that com­pa­nies can charge through the nose for works to be car­ried out. Once exam­ple of this is a cus­tomer we had that orig­i­nally received a quote for solid wall insu­la­tion 18 months ago for £27000 for just 100m2 of wall, we car­ried out this job for just under £10,000 which when you included the £6,000 grant took the final cost to the cus­tomer to just over £4,000. Obvi­ously this is a good thing – more com­pe­ti­tion means that these uncom­pet­i­tive sup­pli­ers will be his­tory in the near future!