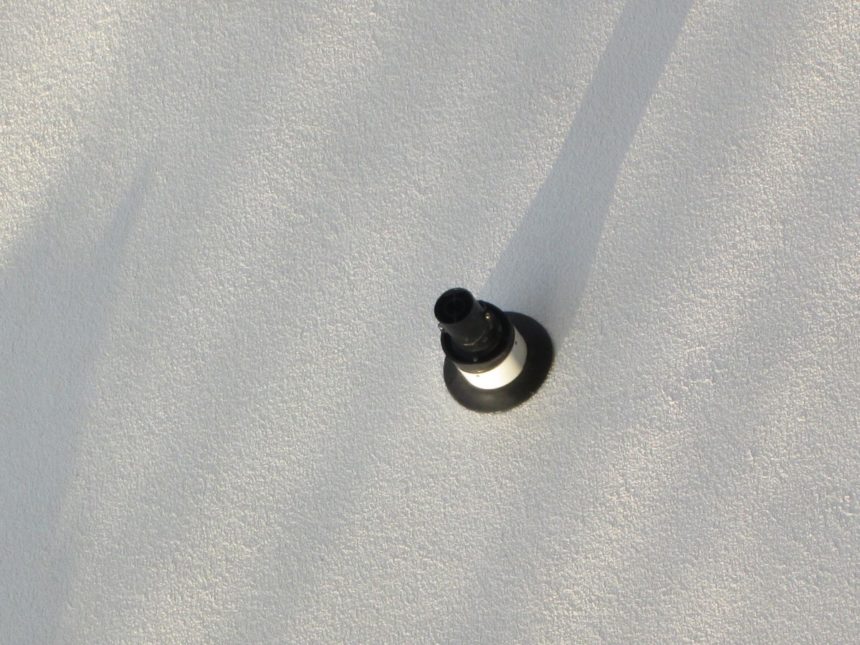 Should I replace my boiler at the same time as insulating my external walls?
Exter­nal solid wall insu­la­tion is a big addi­tion to the fab­ric of your home, so it is worth think­ing – what else should I be doing at the same time to make sure I am get­ting value for money on my instal­la­tion? One pos­si­ble answer might well be to con­sider installing a new boiler!
Flues
As you may be aware, a typ­i­cal boiler will have a lit­tle round vent com­ing out of your wall to allow the waste gasses to escape the room. The flue usu­ally sticks out from the wall, and you will often see on a chilly day the steam ris­ing from the side of the house.
In most cases exter­nal solid wall insu­la­tion pro­trudes from the exist­ing wall by 100mm (although this might vary between sup­pli­ers). When you install exter­nal insu­la­tion, as you might expect, you can't just bury the flue in the insu­la­tion, it needs to be extended out with a flue exten­sion kit that exactly matches the cur­rent model of boiler. This typ­i­cally adds around £200 to the cost of the works.
If you need a new boiler at the same time – you can avoid that extra cost, because the new boiler can have a longer flue installed at the same time at no addi­tional cost. This won't be the answer for every­one of course – some peo­ple will already have a rel­a­tively mod­ern boiler installed, in which case it will be far most cost effec­tive just to pay for the exten­sion of the flue.