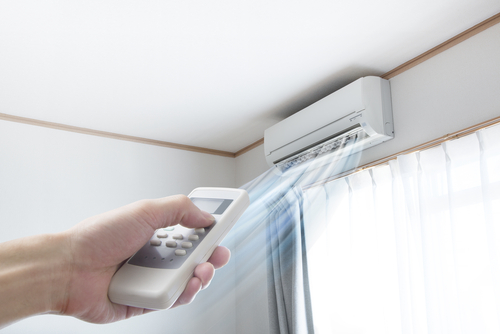 If you'd like to make your home cooler, but don't need something as powerful as an air conditioning unit, it's worth considering external wall insulation.
You may have noticed that your neighbour is having external solid wall insulation installed on their property. Summer is the perfect time for you to do the same!
External wall insulation is a great way of lowering your energy bills and giving your home a facelift at the same time. It is an easy way to dramatically lower the temperature of your home on hot summer days.
Summer is the best time to install external wall insulation!
At BeConstructive, we have installed 1000s of properties with solid wall insulation over the years, and all our systems come with a 25 year manufacturer-backed warranty.
Our system involves adding 100mm or 90 mm of external wall insulation to the wall with a combination of adhesive and mechanical fixings. This not only ensures a really secure finish that will withstand the elements, but also looks great and will save you huge amounts on your energy bills.
If you would like us to provide a completely free no-obligation quote, then give us a call on 0208 144 0897.