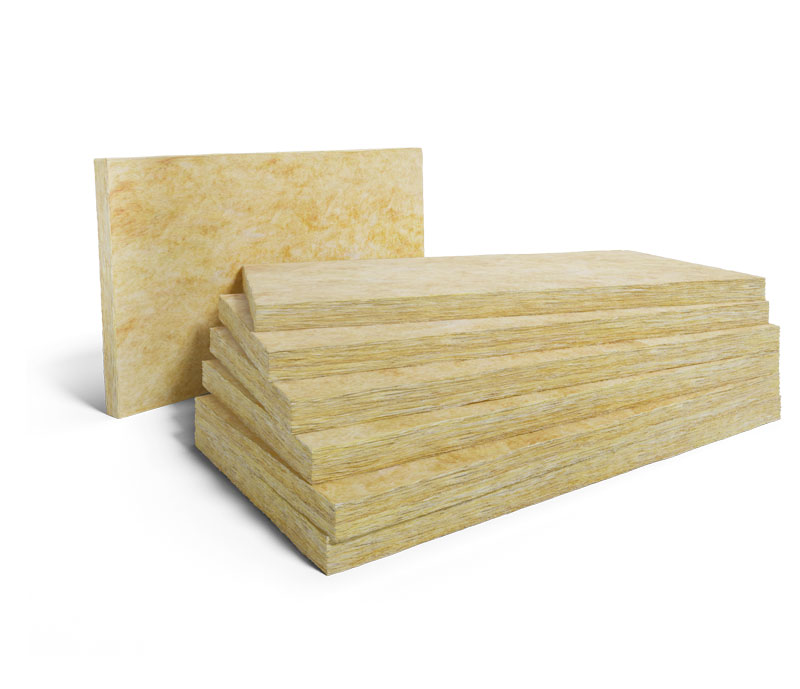 Is Insulating External Walls With Wool Worth It?
Insu­lat­ing solid walls or any other type of wall that has poor insu­la­tion is absolutely the opti­mal thing to do – not only from an energy effi­ciency per­spec­tive but if under­taken exter­nally will also give your tired façade a renewed look.
There is a lot to be said about the mate­ri­als that are used for this insu­lat­ing process and many sys­tem design­ers out there will argue their point-of-view.  If you are insu­lat­ing the walls exter­nally you can use a num­ber of mate­ri­als includ­ing: expanded poly­styrene, min­eral or rock wool, cork and phe­no­lic resin. If the process is inter­nal you could use min­eral or rock wool, as well as sheep wool and phe­no­lic resin.
Although wool insu­la­tion for walls is not the most pop­u­lar prod­uct as yet, it cer­tainly has advan­tages over other mate­ri­als.
Mineral wool insulation is breathable
The min­eral wool sys­tem is what the indus­try refers to as "open vapour sys­tem", which means that effec­tively mois­ture par­ti­cles can find a way from one side to the other through the mate­r­ial and the masonry walls. Do not con­fuse this with being prone to damp issues – an open vapour sys­tem will absorb mois­ture in the wool fibres and dis­si­pate this through the breath­able top coat of the ren­der that was installed.
If your brick ties are very tired and the brick itself is prone to mois­ture, then this could be the solu­tion for you. Effec­tively the dam­aged brick may never be fully dry when apply­ing the wool insu­la­tion sys­tem. If you then install the open vapour sys­tem like wool it will allow the mois­ture the abil­ity to dis­si­pate through the mate­r­ial and out to dry, mak­ing this insu­la­tion mate­r­ial really good for these types of sce­nar­ios.
A closed vapour sys­tem on the other hand stops like EPS the mois­ture escap­ing on the out­side which is why in some cases when installed on prop­er­ties it shows signs of damp on the inside.