Three ways to deal with your roof profile during EWI
If you don't have an overhang at the roofline for your insulation to tuck under, there are 3 ways to finish the profile to create a waterproof finish.
Each one has its positives and negatives, so we want to take you through the options and give you the choice.
Option 1 – Extending the roofline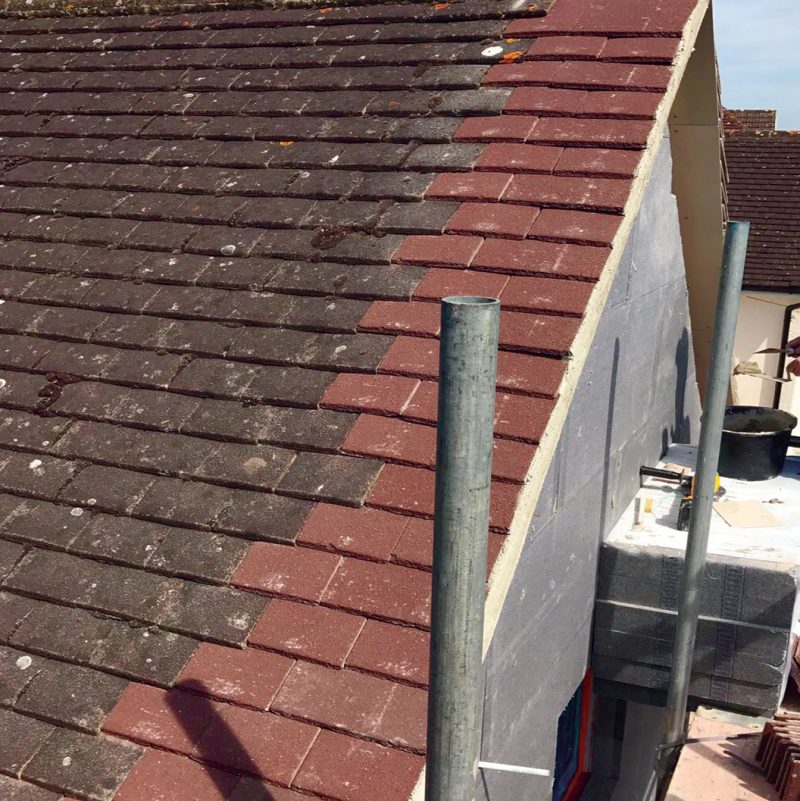 For a roof where the tiles do not extend out far enough, the best option will always be to extend the roofline. This is done by adding timber batons and laying another line of tiles. This will increase the width of the roofline and allow the insulation to tuck in under the tiles. A perfect finish every time!
Advantages:
Excellent water tight finish that should never fail.
Aesthetically most pleasing finish
Disadvantages:
This is the most expensive option.
Matching your tiles can be difficult.
Option 2 – Verge Trim

Verge trim is a metal or uPVC material which fits along the top of the insulation, with a lip sitting up against the wall to prevent moisture going down the back of the insulation. Unfortunately, the top usually has to be sealed with a silicone sealant, which is always going to be vulnerable to water penetration.

This is a cheap and easy way to finish the insulation at the roofline however, and many installers will revert to this option. We recommend using a quality sealant that will bond with the brick and the metal trim if you go for this option.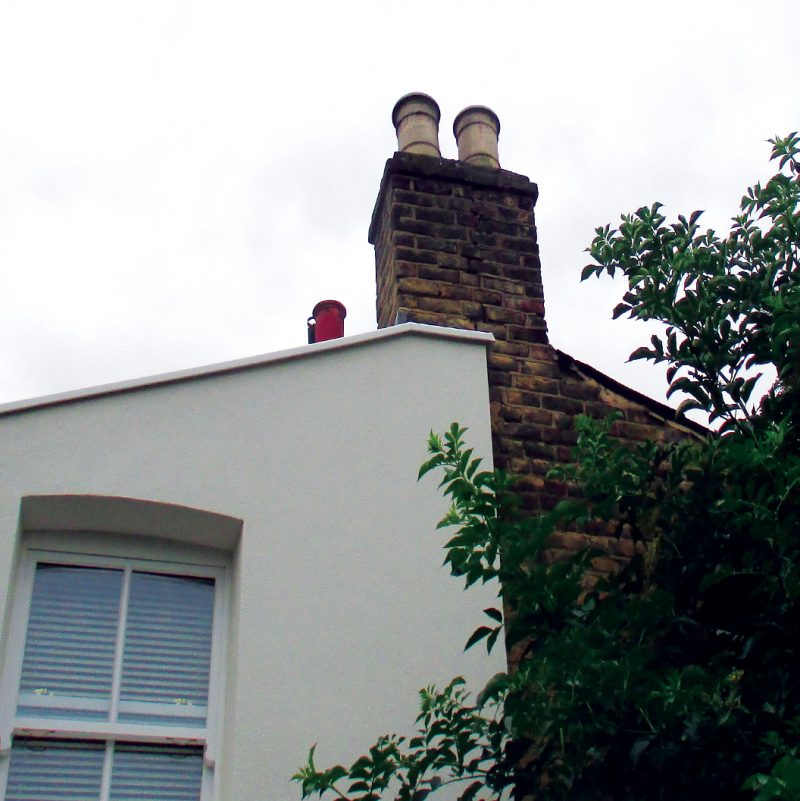 Advantages:
Cheapest way to finish the insulation
Disadvantages:
Water ingress is always a worry
Less impressive than a roof extension finish
Option 3 – Bevelling the insulation
This is a particularly ingenious and inexpensive way to finish the roofline. As the insulation approaches the top of the wall, the insulation is chamfered so that the insulation meets the wall at an angle. The bare wall and insulation are covered by a base coat and mesh, which ensures the top of the insulation will not allow any water to ingress. This leaves a seamless finish, although aesthetically it may not look as good as other options.
Advantages:
Good seal minimising risk of water ingress
Relatively inexpensive finish.
Disadvantages:
Bevelled area can become dirty and stained over time as water runs off it.
Aesthetically not as pleasing although practical.